News
Added Video and Image Policy.
Added Privacy Policy for Customers in the European Economic Area.
Gotcha Gotcha Games was founded in Tokyo, Japan.
Service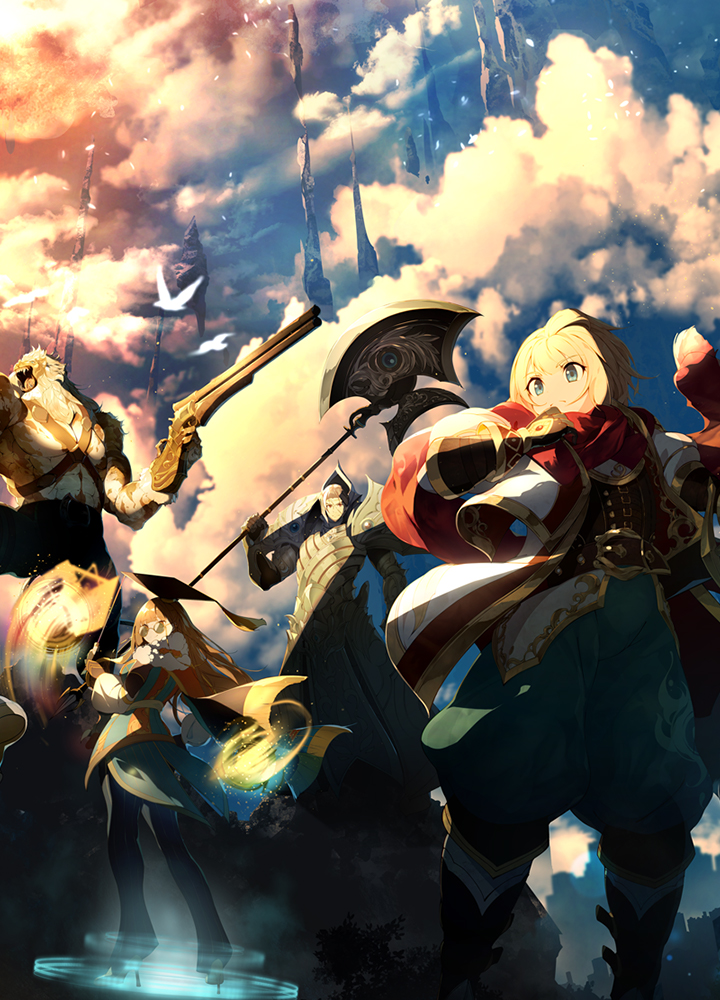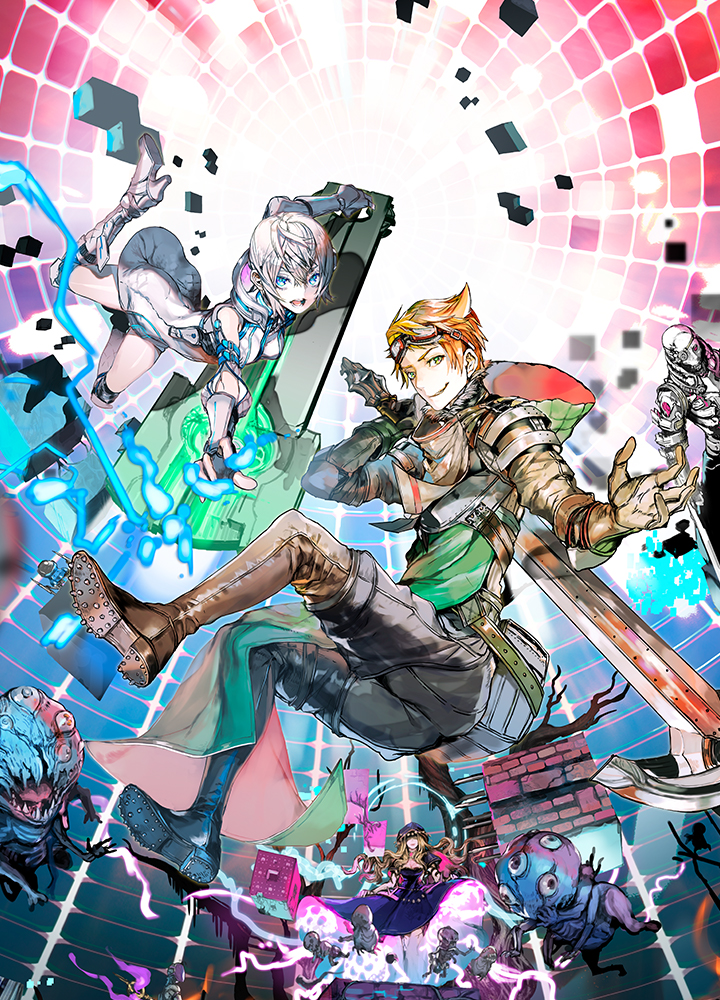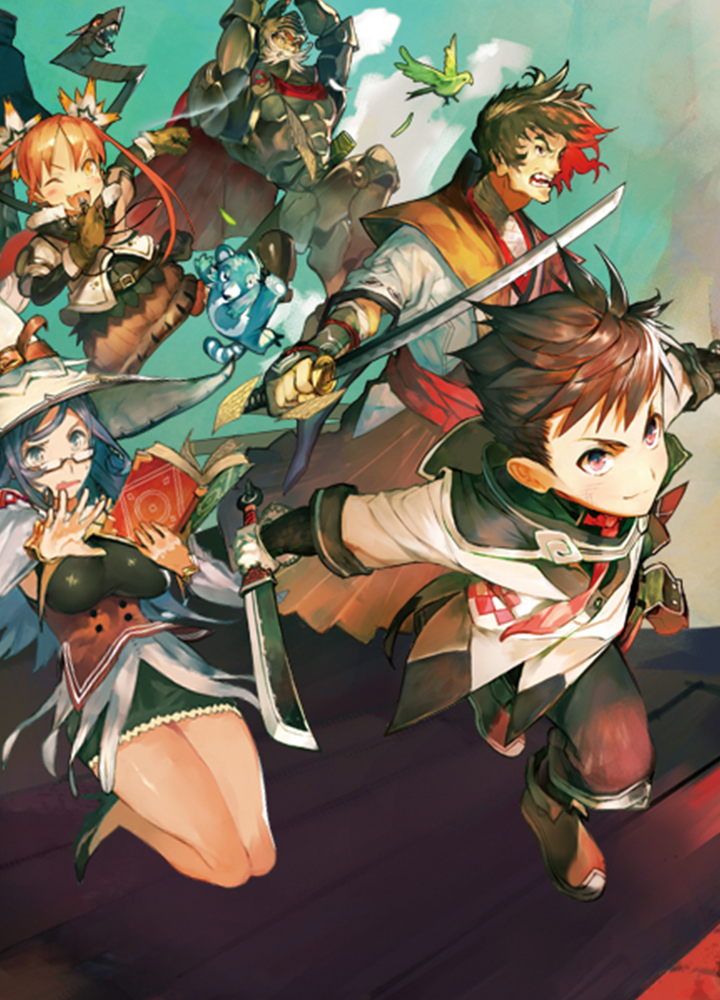 If you're a game lover, haven't you ever wanted to make a game?
But don't you struggle with how to write a program?
We think most people gave up saying, "It's too difficult! I can't!"
It is a significant loss not only for you but for the gaming industry.
The idea you gave up could be a world-shattering blockbuster.
In response to various people's wishes to make games without writing programs, we are developing "Maker"(Tkool) series with the theme "Anyone can easily make a game"
READ MORE

Company
Company Name

Gotcha Gotcha Games Inc.

Head Office

2-13-3 Fujimi, Chiyoda-ku, Tokyo 102-8177 JAPAN

Company Representative

CEO
Makoto Narita

Main Businesses

Planning, developing and distributing video games and digital content
Training for creators of video game software and digital content

Capital

100 Million JPY

Founded

September 1, 2020

Shareholders

KADOKAWA CORPORATION 100%